The Architect Paris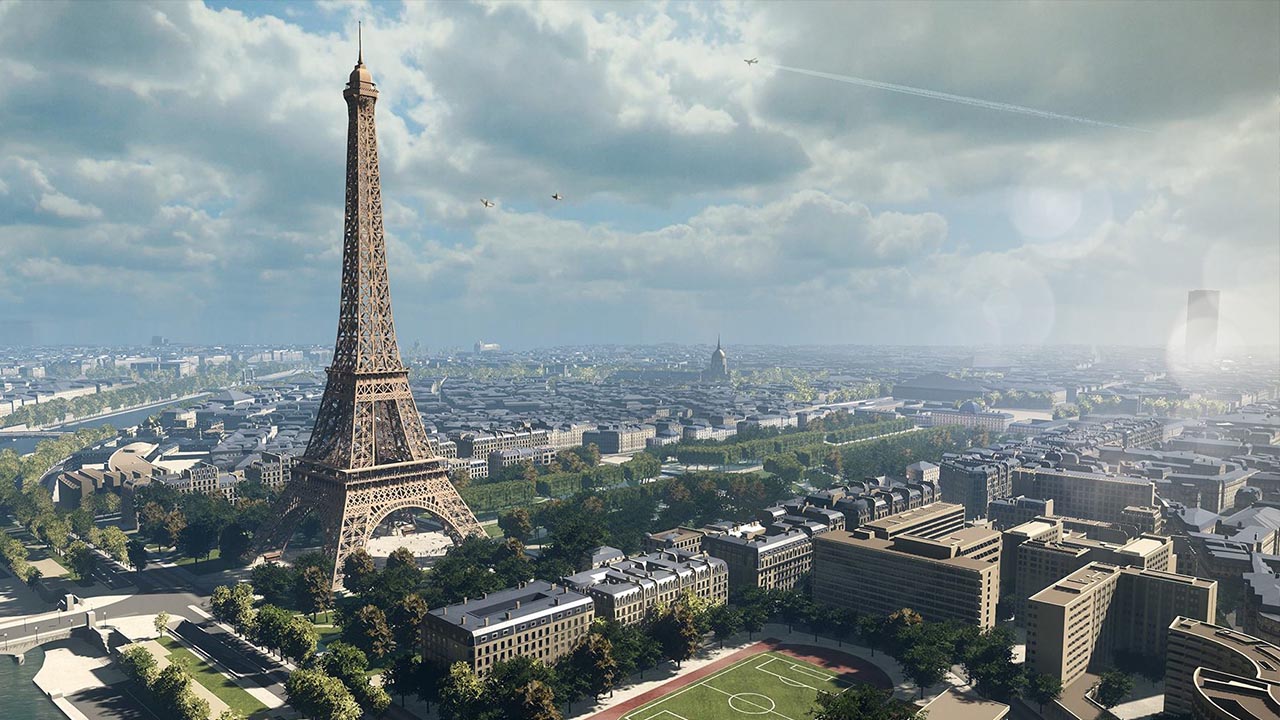 3d video game
The Architect Paris
EN - The Architect : Paris is a video game developed by ENODO GAMES.
The game is a City Builder. It allows the gamer to confront to the reality of urbanism and city management of Paris. The particularity of the game is to preserve emblematic buildings of Paris. The gamer can build in accordance with many bricks styles to modify Paris as he wishes. The game is not released yet.
As a part of the ENODO GAMES team, I contributed to research lighting, materials/textures, environment rendering, FX particles and also the modelisation of some buildings. The challenge for me was to create many Time of Day translating as much as possible the atmosphere of the France's capital. I also could realize each videos/trailers/cinematics of the game.
Developed with CryEngine.
FR - The Architect : Paris est une jeu développé par ENODO GAMES.
Le jeu est un City Builder. Il propose au joueur de se confronter aux réalités de l'urbanisme et de la gestion de la ville de Paris. La particularité du jeu est dans la préservation des batiments emblématiques de Paris. Le joueur peut construire selon plusieurs styles de briques afin de modifier Paris à sa guise. Le jeu n'est pas encore disponible.
Au sein de l'équipe d'ENODO GAMES, j'ai contribué à la recherche du lighting, matériaux/textures, rendering de l'environnement, particules FX ainsi que la modélisation de certains batiments. Le gros enjeu de mon travail était dans la conception de plusieurs Time of Day traduisant le plus possible l'atmosphere de la capitale de la France. J'ai aussi pu réaliser toutes les vidéos/trailers/cinématiques du jeu.
Développée avec le moteur CryEngine.